Liz Romani
Liz will be the first US host of the PIE UK Big Balloon Build, travelling all the way from Vincennes, Indiana, to share her tips, experience, and insight into finding new opportunities to make money and get creative with balloons. Her background and global success in the party supply industry has seen her grow her balloon business from $9,000 a year to $250,000 a year, all whilst providing training around the world. Her party businesses continue to grow, and her vibrant and infectious enthusiasm and passion makes her a perfect addition to this year's dynamic line up.
Tope Abulude
Tope Abulude Tope is a multi-award-winning Certified Balloon Artist and will join us in Coventry to share his tips, tricks, and experience to help inspire delegates. His creative skills and prestige in the industry are only matched by his 30 years of experience and his reputation as a tutor, teaching a wide range of décor skills from the Qualatex fundamentals courses through to advanced classes.
Stuart Davies
Stuart Davies is the owner of Beyond Balloons, UK, originator of the Big Balloon Build, and producer of Balloon Wonderland, as well as being central to a number of ground-breaking events around the world. Stuart will be joining us at PIE not only as an instructor, but as one of our two designers and directors on the Stage Décor for our big build on the Saturday. His innovative designs light up everything from small scale birthday parties through to global balloon events and celebrations, never compromising on creativity, colour and vibrance. This incredible versatility and combination of personal touches and large-scale projects has gained him international recognition in his relatively short five years in the industry.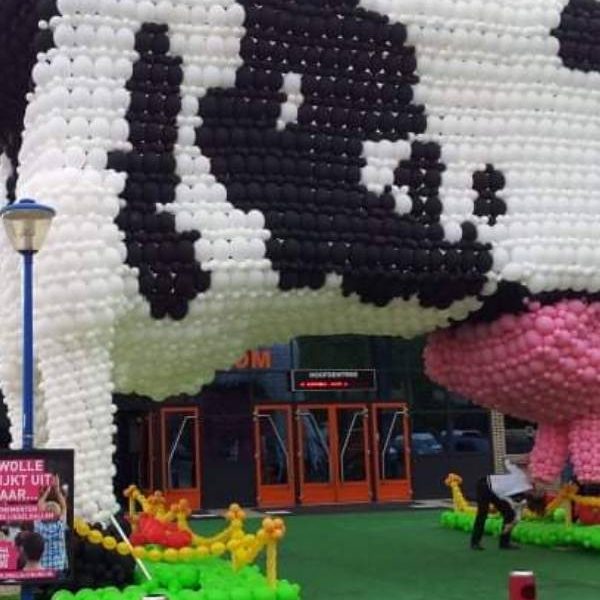 Guido Verhoef
Guido is renowned for being one of the best art teachers in the world, having been actively involved in the balloon industry since 1991, as an artist, designer, teacher, and producer of large-scale balloon projects and shows. His work has won him several international awards, including the title of 'European Balloon Artist of the Year', and two lifetime achievement awards for his dedication to the international balloon industry. Guido will not only be joining us as an instructor, but also as one of our two designers and directors on the Stage Décor, working directly with attendees, for our big build on the Saturday 15th October.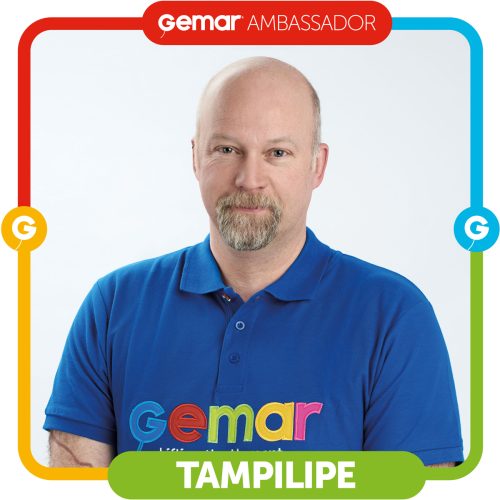 Tampilipe Le Magnifique
Tampilipe Le Magnifique opened his own balloon enterprise based in Switzerland.  During the course of his career Tampilipe has entered many World Balloon Competitions including Sunny Twist 2011 and 2012 – Swiss Team Awards and the World Balloon Convention in 2016 and it was in 2017 that he was proud to be given his first opportunity to teach, showcasing how to make amazing designs out of LINK-O-LOON. Tampilipe is also noted for being one of the first to teach mosaic classes in the UK.
More recently Tampilipe has been recognised for his talent in the world of balloon design and has been appointed Gemar Ambassador as he continues to travel all over Switzerland, and beyond, creating stunning décor for a variety of events.