Meet the NABAS Committee Members
Below are the profiles of the NABAS committee members.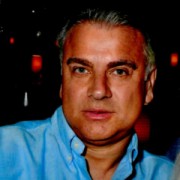 George Oustayiannis – GO International
George was co-opted onto the committee in 2014. George Oustayiannis is a director of GO International, one of Europe's leading importers and wholesalers of balloons and party products. After leaving the City as a successful broker in the 80's, two paths became available to him. The first was entering on a ground floor opportunity in the mobile phone industry. And the second was the balloon and party industry. As everyone, including his bank manager told him no one would want a mobile phone, and that a mobile phone business would never be successful, George became a Party Wholesaler. The fledgling mobile phone opportunity became part of EE!! and the rest is history!
George has been at the forefront of our industry and was involved with the British Standards Institute on discussions regarding safety and Nitrosamine levels in latex as well as working with trading standards regarding packaging and CE Markings. His company was amongst the first to offer quality training in the UK, and as Chairman of NABAS he hopes that with the help of the committee we can offer support and focused relevant training to all our members.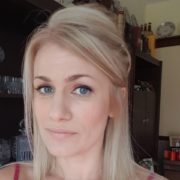 Paula Ardron-Gemmell – Pink Tree Parties
I stumbled into balloons as a profession in September 2007 when my family returned from living in South Africa. Whilst living there, raising our two littlies, I not only got married to my lovely hubby, but also took a business course, as well as event planning diploma, with a view to doing ANYTHING except returning to an office based career. My background was accountancy and finance but I'd always loved the idea of being my own boss.
Our return to the UK coincided with my best friend taking a career break so, after a visit to the Autumn Fair at the NEC she agreed to start up Pink Tree Parties with me. Hence we found a high street property and enrolled on Mitch's NABAS course. After 3 months of hard slog we opened the doors to our shop in January 2008.
Over the years the industry has changed and we've had to adapt – we regularly attend training courses, keep up to date with industry trends and developments in social media. Now Amanda has returned to full time teaching, I've become the partner most passionate about balloons and their possibilities, I love the creativity involved in this industry.
The balloon industry is unlike any I've known – it's so supportive of fellow professionals. I'm really proud to have been asked to join this committee so I can hopefully give a little back to other members.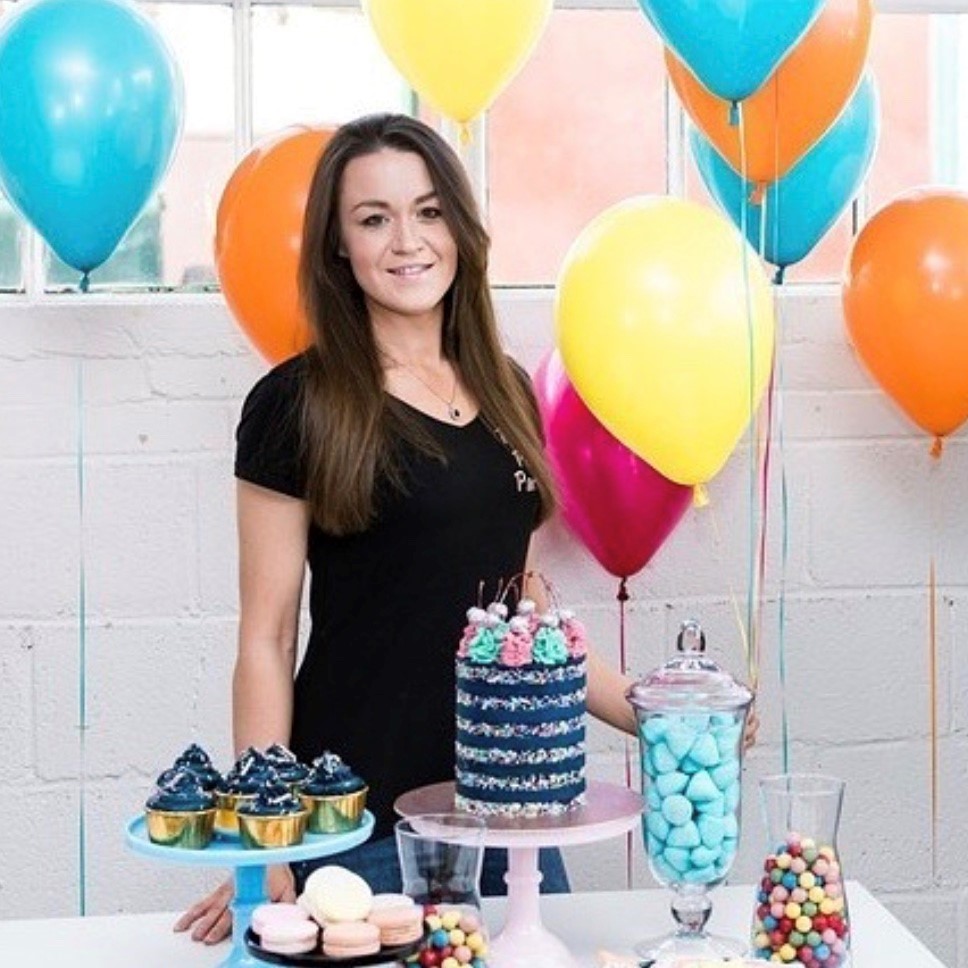 Cristina Jesus-Carter
Cristina has joined the committee to help further develop membership support and engagement, having enjoyed several years of unrivalled support as a member. NABAS is unrivalled in its approach to education, training and member support and has always provided a great deal of encouragement and support to me and my small business. I would like to give back by supporting the committee and its members to promote and grow the association further. During the COVID-19 pandemic, Cristina extended her expertise to NABAS members by hosting a series of webinars to help them develop and improve their Instagram accounts, a crucial marketing channel in the balloon and party industry.
Cristina launched Peach and Pearl Parties in May 2019 and has ten years' experience in sales and marketing, extensive industry experience in digital content creation, promotion and events coordination and management. She is also keen to assist with blog and magazine content creation.
Joining the NABAS committee will present new challenges and opportunities but I am fully committed to the role and will be supportive of the Chair, other committee members and the association as a whole, along with its much valued members.