Learning is a journey that never ends…Let us guide you down the right path for your successful business.
Covid-19 announcement: On the advice of our insurers we are suspending face to face training until we feel it is safe to proceed. We are meanwhile developing online courses for NABAS members. If you would like to be contacted as soon as courses resume,  please complete this form and a local instructor will be in touch.
Whilst you're waiting for a course, you should still join NABAS as you get a discount on all NABAS courses and training events. as well as the knowledge that you're protected with our insurance, supported by our Facebook group and promoted on our website.
What makes a successful business?
• Training – this is a business investment. Give yourself the best head-start by understanding the science behind balloons and gases and top tips and techniques to give you confidence. As trends develop, training should be ongoing to give you the edge over your competitors.
• Peace of Mind – ensuring you have the best insurances in place to protect yourself and your customer.
• Excellent customer service and after sales service – to keep customers returning to your business again and again.
• Creating decor and services that customers want, using the highest quality, safety tested products.
• Job costing for profit.  A business cannot be successful if it doesn't turn a profit. All NABAS Training incorporates Pricing For Profit.
• Implementing effective marketing strategies.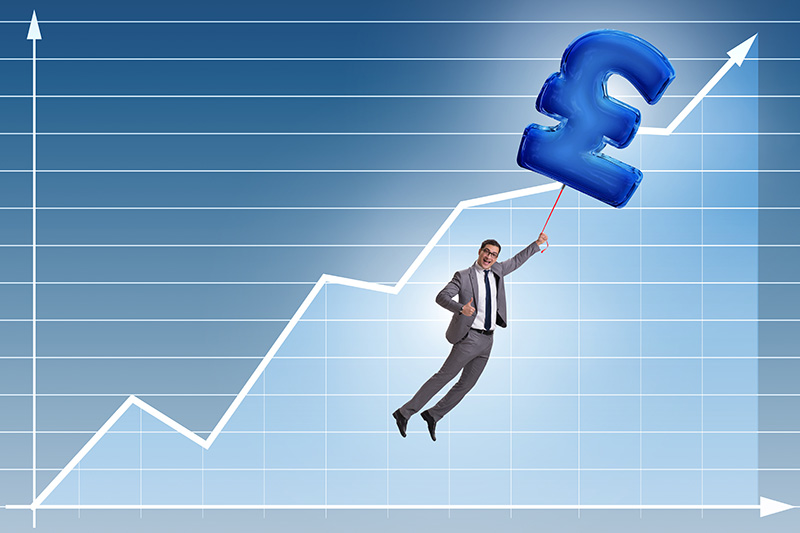 Why Choose NABAS Training?
NABAS is an independent Trade Association focused on giving YOU the best of everything available. On our courses you learn about products from all manufacturers with no sales pitch.
Our Training program has been a crucial part of our organisation since it was created over 30 years ago and is constantly updated and revised.
Our courses aren't just about making pretty balloons – they are about educating you in techniques, costing, marketing and give you the confidence to find your own style and USP
Our instructors are all assessed and committed to giving you a quality, value for money experience.
Our courses are developed to ensure you gain the very most out of your day and are all quality checked and assessed.
Our class sizes are small, fully insured and supported afterwards, you also get a certificate on completion as well as course notes.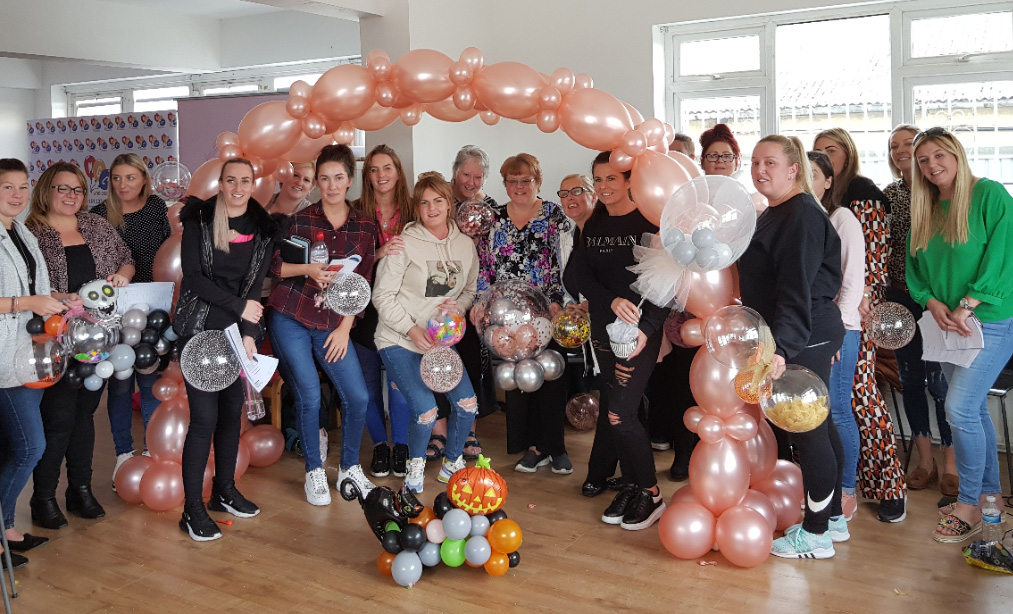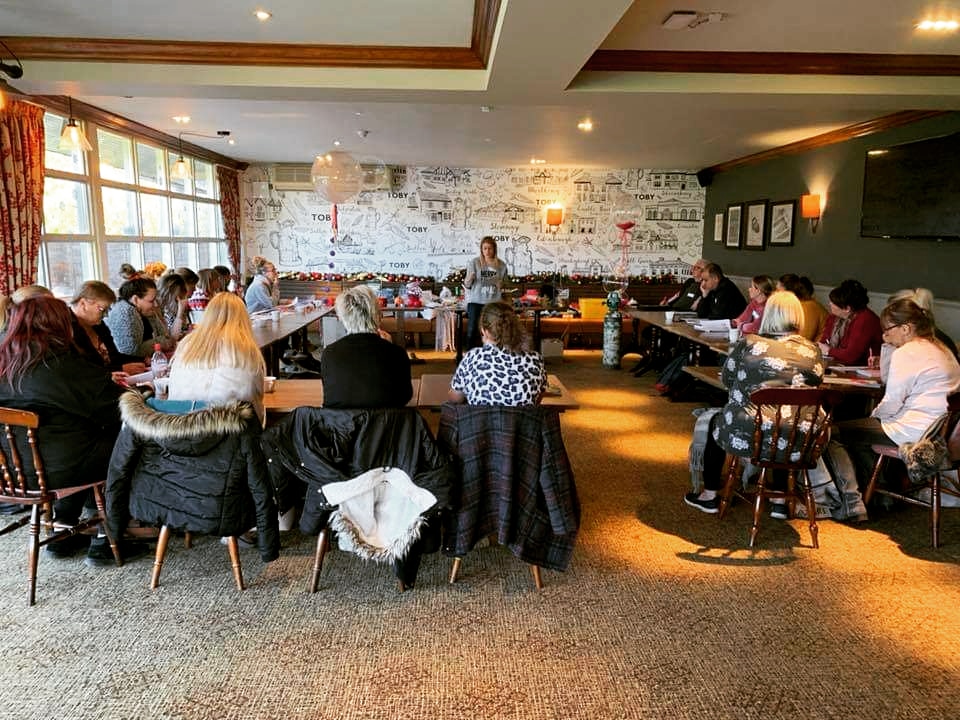 *The photographs on this page were taken before lockdown measures were in place.