NABAS voluntary regional ambassadors will support and champion the associations work across the UK to support with marketing, networking, training. best practice, reinforce standards and champion initiatives at a regional level. Your regional ambassador will be key to developing relationships with current and prospective members.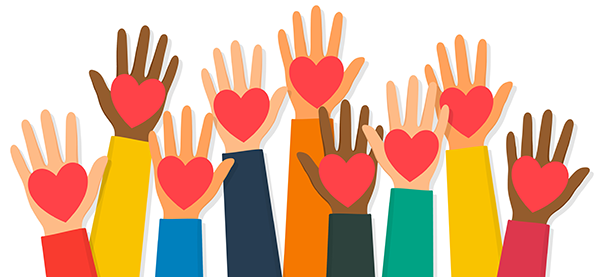 If you are interested in joining please contact info@nabas.co.uk via e-mail or join online.
Your ambassador is your go-to support for members and those looking to join a professional trade association. We are here for you and will be actively supporting and promoting balloons and décor in your area. If you wish to discuss any concerns, ideas, regional activities and marketing initiatives please get in contact with your local ambassador to organise a friendly chat.
If you are interested in becoming a regional ambassador for NABAS please contact info@nabas.co.uk
| | | |
| --- | --- | --- |
| Scotland | Eilidh Macdonald-Budge | balloons@partyparty-inverness.co.uk |
| Suffolk, Norfolk, Essex, Cambridgeshire | Claire Potter | |
| Yorkshire, Leeds, Sheffield | Karen Buckley | |
| Bristol, Gloucester, Devon, Cornwall | Carollyn Magic | |
| London | Pania Moloney | |
| Cumbria, Lancaster | Sharon Platt | |
| Kent | Ellie Spencer | |