Please note:
This is a non-NABAS certified course.
The Complete Guide To Clear Balloons:
Maximum 10 Students
Discount for NABAS Members
The beautiful World of Clear Balloons is ever-expanding and working out how to use which balloon can be confusing.
So many times I see people saying they don't like this balloon or that balloon as "it doesn't last" "you can't add vinyls" and that is why we've created this myth-busting course:
All you need to know about clear bubble type balloons, but were afraid to ask!
A multi-manufacturer course, we look at:
Takara Kosan Aqua Balloons
Amscan Clearz
Qualatex Deco Bubble Balloons
Grabo Transparent Globes
All of these clear bubble balloons will play a major part in professional décor – this course shows you how to use them correctly, which to use in various decor and when to use them to get the most impact in your displays.
It shows the similarities and differences between them all and gives you hand-on experience in using these balloons effectively.
We look at what you can add inside them for maximum Wow!
Float times, lift abilities, costings
Hot air balloons, bubble hugs, along with bead aqua, confetti and sealing techniques to give you confidence in using all of the superb clear balloons on offer.
Never be scared of an aqua balloon again, never worry about sealing a Grabo globe….This course is the ultimate guide to all things Clear….
This is an intermediate course and requires that you have experience in basic balloon inflation and techniques to get the very most out of the day.
Course notes and after-course support group come as part of your training.
With Pink Tree Training it is so much more than just seeing you on the day and walking away – we want to know that you're successful and growing your business
Book online https://www.pinktreeparties.co.uk/courses/complete-guide-to-clear-balloons/
Contact: 
Pink Tree Parties Ltd, 78 Poulton Street, Kirkham, Preston, Lancashire, PR4 2AH
Tel: 01772 686360
Email: pinktreeparties@gmail.com
Website: http://www.pinktreeparties.co.uk/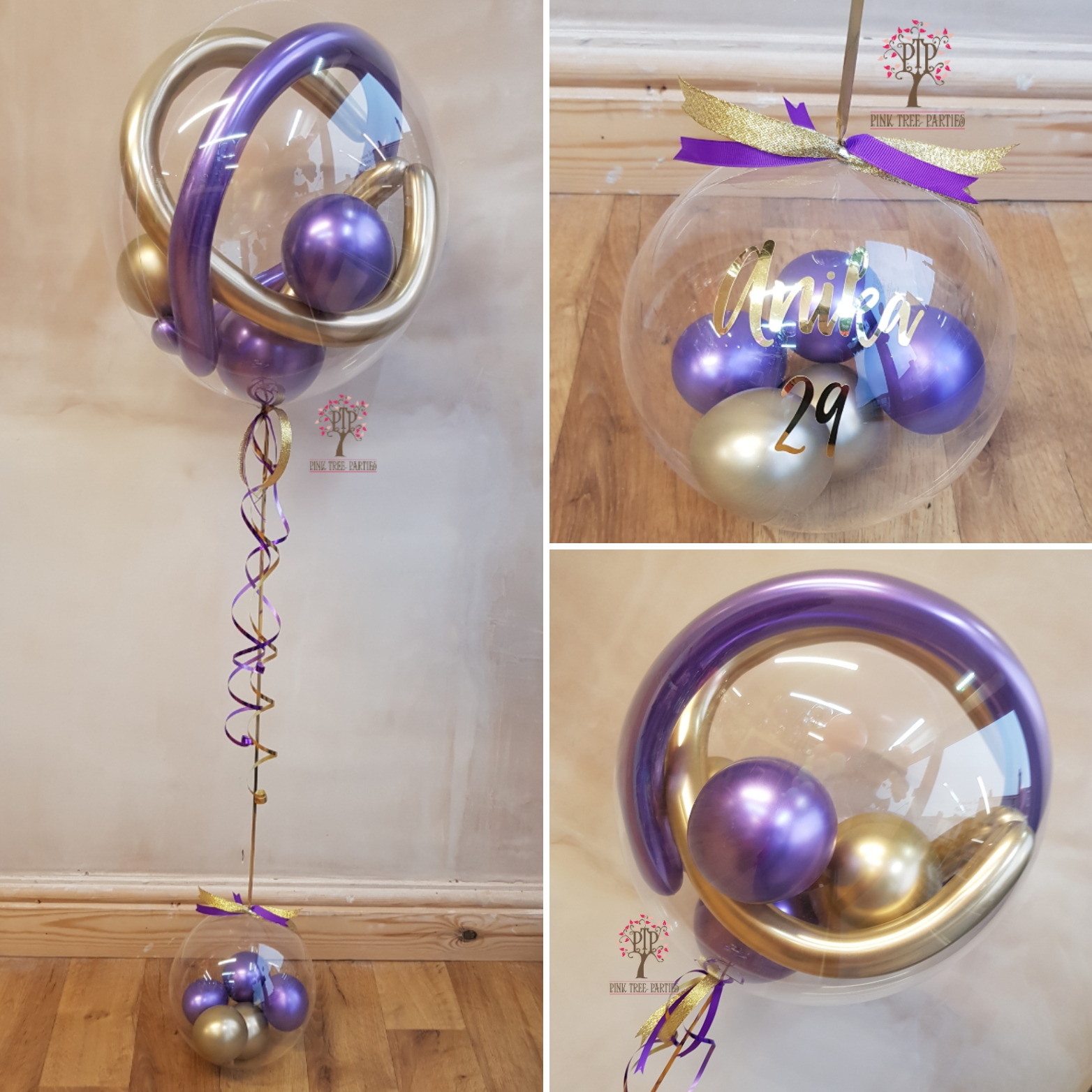 November 15 @ 09:15
Paula Ardon-Gemmell