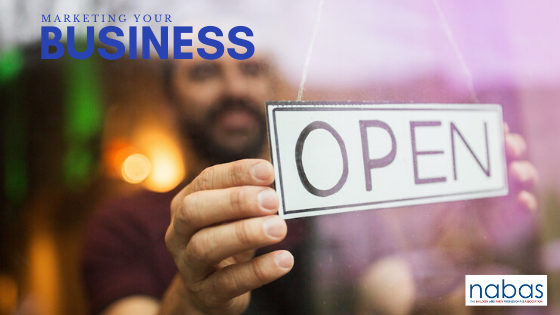 Marketing is the process of planning and implementing a strategy to make the public aware of your company and its services and convince them to do business with you rather than your competitors. Advertising is just one component of your marketing strategy. Read on to future proof your marketing strategy and help grow your business.
JOIN YOUR LOCAL BUSINESS NETWORKING GROUPS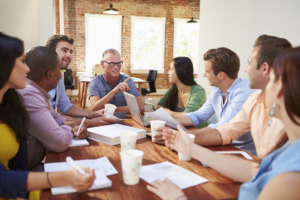 Many of these groups meet outside normal business hours, usually for breakfast meetings in central locations and they give you chance to meet your peers from other areas of commerce and business. Make a sales pitch to them to offer them your business services. Business cards are passed around and everyone is expected to refer business to those in the group, if the opportunity arises. The potential volume of business that this kind of group can create for an active member is huge as long as you go to the meetings.
ASK CUSTOMERS FOR REFERRALS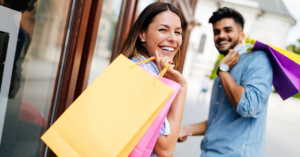 Potential customers will find you and say "I did not know you were here" To these and all customers regardless of what they buy from you, give them at least 2 business cards (one for a friend!) and anyone else who asks what you do? A big proportion of the turnover of ANY small business is completed this way, as people are happy to work with those they know or have been recommended to them by others.
BUILD A WEBSITE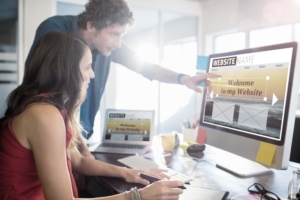 A very important and highly visible medium is the internet and you should certainly have a website on-line even if it is only a "bare bones" site that gives an introduction and contact details for your retail outlet. A website is not expensive to have produced for you in relation to the presence it provides and the sales leads it produces once established.
CREATE A SOCIAL MEDIA PRESENCE
The two most common media in the balloon industry are Facebook and Instagram with Pinterest also being a useful resource. These platforms will put you in front of thousands of potential customers who may be interested in what you are doing. Other beneficial social media platforms are Twitter, Snapchat and Linked-in for corporate clients. Another common online marketing medium is blogging – "How To" guides for all these media are available online. Each social media appeals to different demographic audience and therefore all are useful in marketing.
SIGN WRITE YOUR CAR/VAN

This is much cheaper today than it was a few years back with the introduction of new digital printing processes and lots of small businesses competing for work so shop around for a good deal.
IF YOU HAVE A SHOP – DRESS YOUR WINDOW
Make sure you keep your shop windows fresh and exciting and/or create a full portfolio which you can show at every opportunity – Show your customers the potential of what they can have in order to raise your profits and profile.
LEAFLETS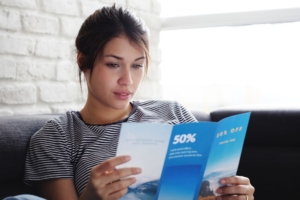 Mailshot the local schools with a cover letter and leaflet introducing yourself and offering your services for their events. Contact local papers, Chambers of Commerce, Publications, Local Business, magazines, Local radio etc. Arrange competitions and donate a prize or invite the public to recommend someone to have a free bouquet/balloon in a box delivered
PRINT CUSTOM T-SHIRTS
When you are out and about you will be constantly advertising yourself and your business
AND FINALLY
It is important you market your services using all methods you can within your budget.
It is also crucial to identify your customers and what their habits are to make the most of your marketing campaigns. If your target audience are 20-somethings with disposable income who are very friends driven and glamorous, then target these at beauty salons, hairdressers, gyms etc. Understand their habits and hobbies and focus on these with your marketing. You do NOT want every customer, you need to understand which customers you want to attract.
For access to a wealth of resources to help you grow your business, including training guides, conferences and business support, we have a range of membership options to support your business' needs. Find out more at https://nabas.co.uk/nabas-membership/