Become a member of NABAS and you will receive all these benefits:
Information & News to help you develop your business
NABAS closed facebook group for members only which gives you Free advice from other NABAS members who are leaders in the industry – invaluable for those who are building their experience
NABAS Magazine is our quarterly in-house magazine featuring contributions from members, news and reviews on industry events and issues, handy tips and useful contact numbers.
Networking opportunities – attending the NABAS show and other NABAS Events is a great way to establish new contacts & develop your skills. With some discounted opportunities.
A selection of 'Designs for Balloon Decorations' sheets to add to your portfolio.
HMCA Private Medical Plan Time spent in hospital causes stress and inconvenience – we are therefore pleased to tell you that HMCA has arranged a Private Medical Plan for Members with savings of up to 40%.
NABAS Fuel Card Scheme NABAS have teamed up with The Fuelcard Company Ltd to offer it's members discounted rates on diesel with 4 major fuel brand networks. The Fuelcard Company can offer members a wide range of Fuelcards which offer a fixed weekly price on diesel. Offering savings of up to 6p per litre against national average forecourt prices!
AA Breakdown Cover NABAS has teamed up with the AA to offer members' substantial discounted rates from Home Start to Relay Plus
Opportunities to promote your business
Membership of NABAS gives you credibility within the industry and wide-ranging promotion via the NABAS website, Facebook, Instagram & Twitter. All associate and full members are listed by location and speciality, with the opportunity for each to provide a short write up detailing the services they offer.
NABAS logo available by email for use on your own publicity
Membership Certificate to display.
Yellow Pages – Advertise in the Yellow Pages Corporate Advertising Scheme under the NABAS banner at discounted rates.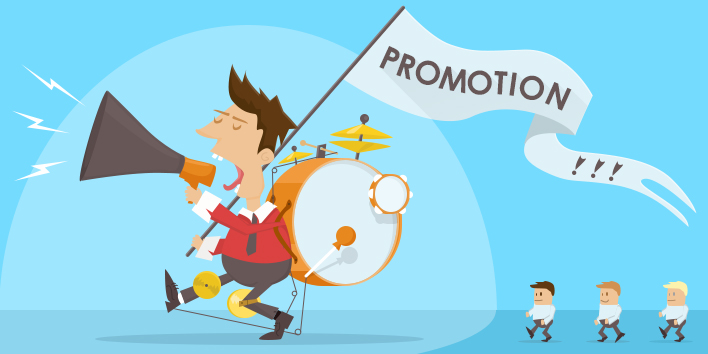 Legal helpline – if you need legal advice for a business or private problem you can call the helpline for up to five telephone consultations per year.
NABAS support Helplines – this is available between 9am-5pm Monday to Friday (excluding Bank Holidays) for any membership enquiries or any other balloon-related questions you may have. If we are not able to answer your question straightaway then we will put you in touch with a committee member who we think will be able to help.
Sample documentation – for booking and confirming your clients' events with Terms and Conditions.
Guidelines and Code of Conduct – for Balloon Releases.
Free Vehicle gas warning sticker.
INSURANCE INFORMATION.
There is no such thing as "one size fits all" in the insurance World, and it's why NABAS uses Jelf, an industry leading and award wining broker to ensure you get the very best advice for all your insurance needs.
It's also why we prefer NABAS members to contact Jelf so that they can take down your specific risk details, understand your exact requirements and specifically bring to your attention any limits, warranties or conditions that apply to the covers you are purchasing. This free insurance advisory service has been one the main benefits of membership, and I know many of you have taken advantage and saved money by using this service, I'm definitely one of them.
A host of covers are available ranging from personal insurance, home business to shop insurance to more complex commercial combined covers, as well as pension, life, medical and commercial financing, including vehicle leasing. email: steve.parish@jelf.com or contact Steve on: 07970 041683 for further information.
Public & Employer liability insurance
The law requires that as a business you must have adequate liability insurance cover. This is included in NABAS membership for all UK & Ireland retailer/decorators (full and associate).
Employers Liability Limit Of Indemnity £10,000,000
Public/Products ** Limit of Indemnity £5,000,000 (in aggregate for Products)
Professional Indemnity Limit of Indemnity £100,000
** Specific Products Liability is excluded in respect to any retail activity at indoor/outdoor markets and the like.
Insurance Extract
The policy covers up to £5 million. The combined liability insurance cover is for UK retail and decorating businesses only and provides cover for those working for the firm or trader with balloons and related accessories, both at the firm's premises and working away at different venues
The employer's liability is limited to members with no more than ten employees at any one time. Members who have more than ten employees at any one time can be included for an additional premium per employee.
The insurance cover is intended for members where balloons comprise a major part of the business, however the insurance also covers a wide range of party/wedding products. Provisional members are not entitled to insurance cover. Please contact NABAS for further information.