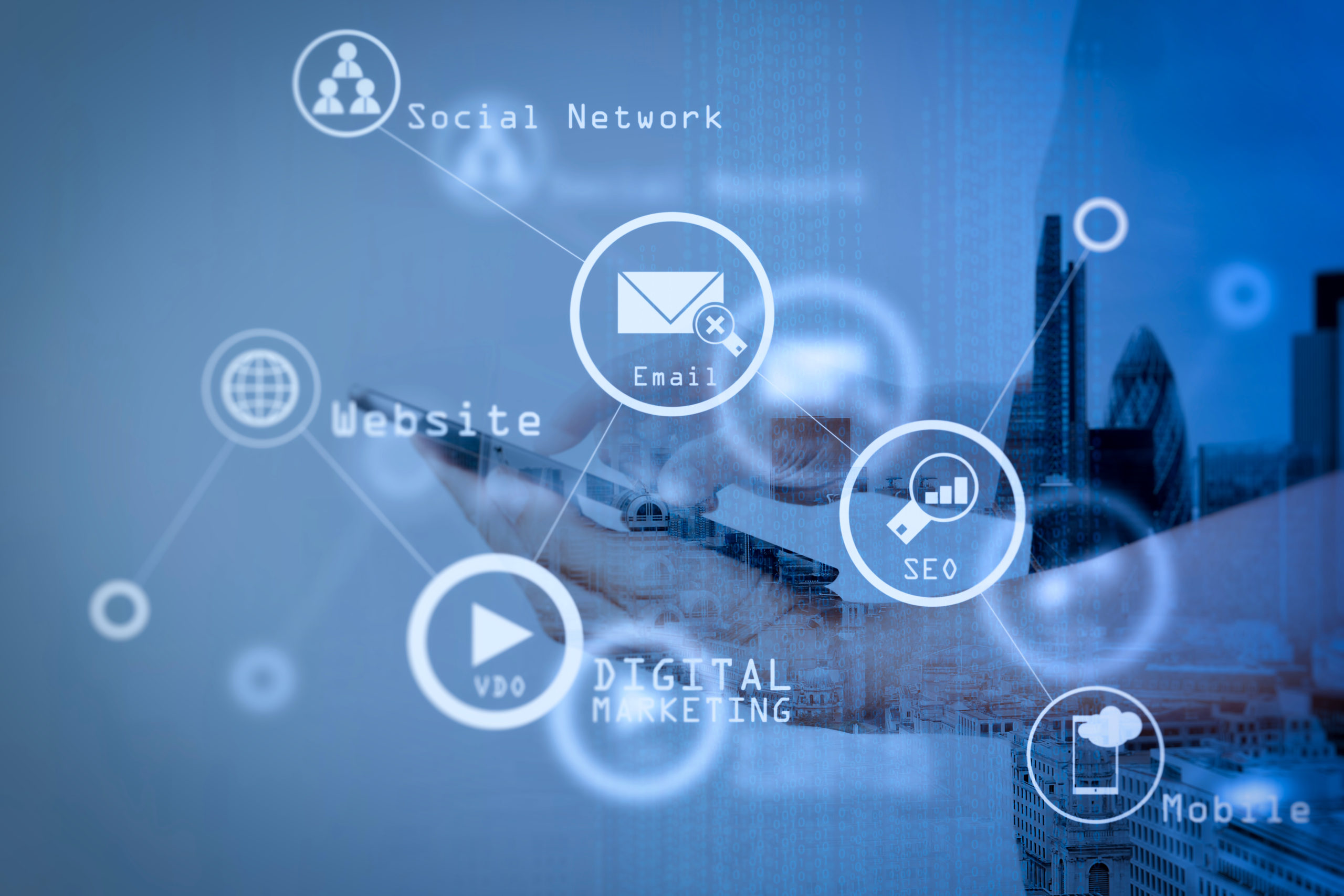 Digital Upskilling During Lockdown
How the Balloon and Party Professionals Association (NABAS) is supporting its members.
NABAS is currently running a series of webinars, free for its members, centering on getting the most from key social media channels including Facebook, Instagram and LinkedIn.
The association is working to provide additional membership value by using the hiatus in business activity caused by COVID-19 social distancing measures to provide members with tools for success during the lockdown and preparing for when business resumes.
The webinars focus on maximising individual channels to best leverage engagement, attract new customers and connect with followers to improve online presence. Hosted by industry experts in a response to members' requests, the webinars will run across the next two weeks and are completely free to NABAS members.
Each webinar will last one hour and will be available for members to download after the event. There will be opportunity for individual questions at the end of the presentation.
The webinars are part of a larger strategy being implemented by the association that is responding to the changing needs of their members and the sector as a whole. In a bid to future-proof the industry, the association is creating a range of important resources for its members to help them minimise the impact of the coronavirus pandemic. This includes a dedicated coronavirus hub on their website, social media toolkits and campaigns plus bespoke individual advice and support on request.
If you would like to know more about the benefits on offer for NABAS members, head to www.nabas.co.uk or contact info@nabas.co.uk