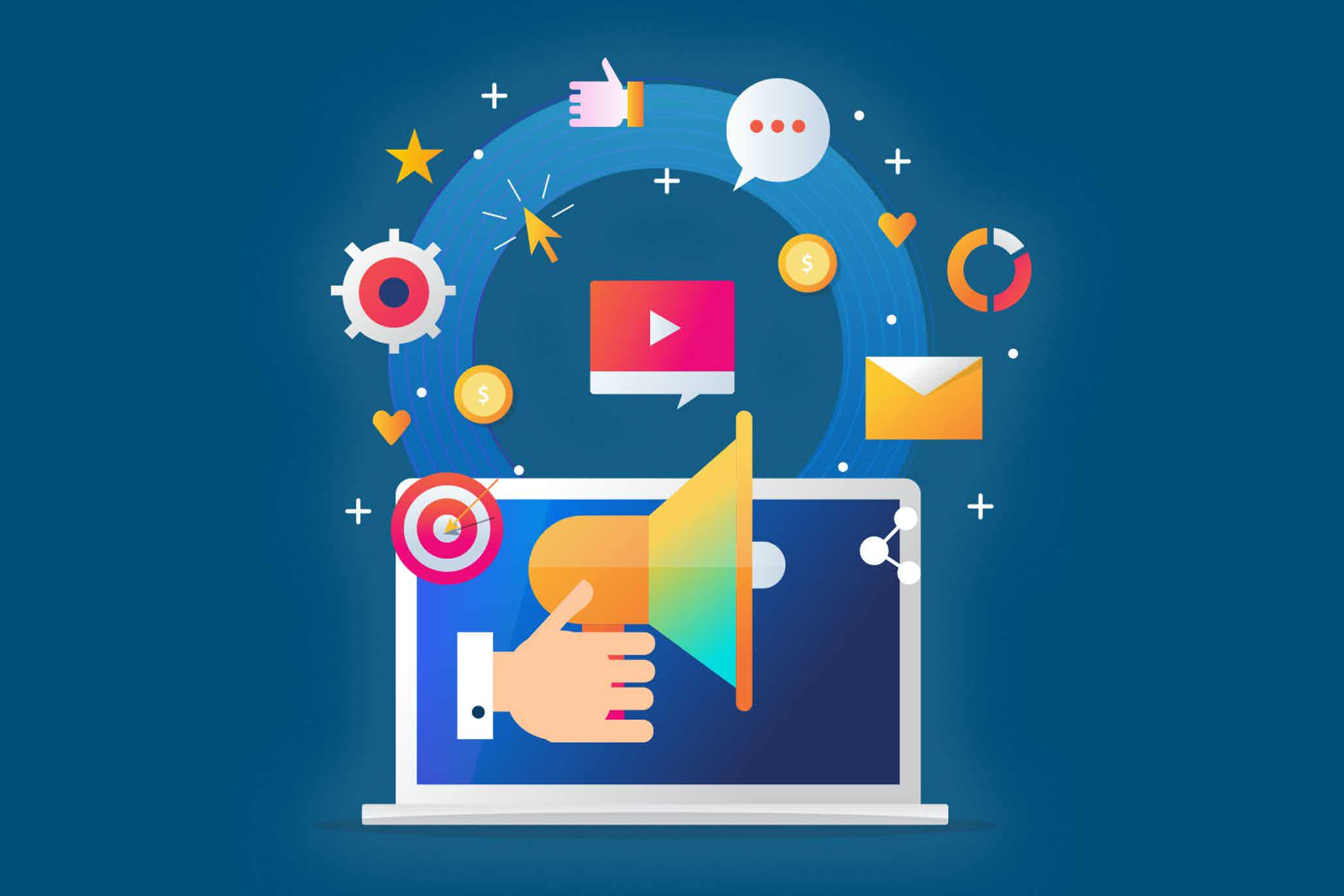 NABAS launches new initiatives to raise member profiles
In a bid to further raise the profile of its members and the balloon and party industry, we are referring to NABAS as the National Association of Balloon Artists, is launching several new initiatives to demonstrate the benefits of working with their members.
The brand awareness drive will look to place NABAS members and balloon and party décor amidst other key industries and consumer platforms to help bolster the industry as we come out of lockdown and begin to recover from the impact of the pandemic.
The marketing and communications team is identifying opportunities with key digital and print platforms to raise awareness of NABAS and to champion the key reasons why buying from or working with a NABAS member makes for better business and happier customers.
From the wedding industry through to corporate celebrations, the opportunities span far and wide, with the aim to connect with businesses, industry and consumers alike. The initiatives are an important further step in NABAS' continued efforts to hasten the recovery of the industry so it can return to going from strength to strength.
Key channels will include articles, industry newsletters, advertorials as well as Facebook, Instagram, LinkedIn and other more specialist online communities, following several highly effective and well received workshops delivered to members during lockdown to help them get the most from their channels. The aim is for NABAS to also gather momentum via press coverage and other print and online editorial opportunities.
George Outayiannis, Chairman commented "NABAS is passionate about helping the industry recover. Now is the time to increase our efforts and get our name on the map by raising awareness of the incredible work our members do"
NABAS invites all members to help support the initiatives and will post regular updates on their website www.nabas.co.uk. They will also provide updates for members about how they can get behind the cause and how their businesses can benefit from the additional resources being applied to help the industry recover via social media and their regular members' newsletter.
To find out more or to contribute ideas or content, contact the team, info@nabas.co.uk NABAS are open to suggestions, engaging content and contributions of imagery and will credit all contributors as part of their ongoing mission to unite the balloon and party industry, particularly during these challenging times.