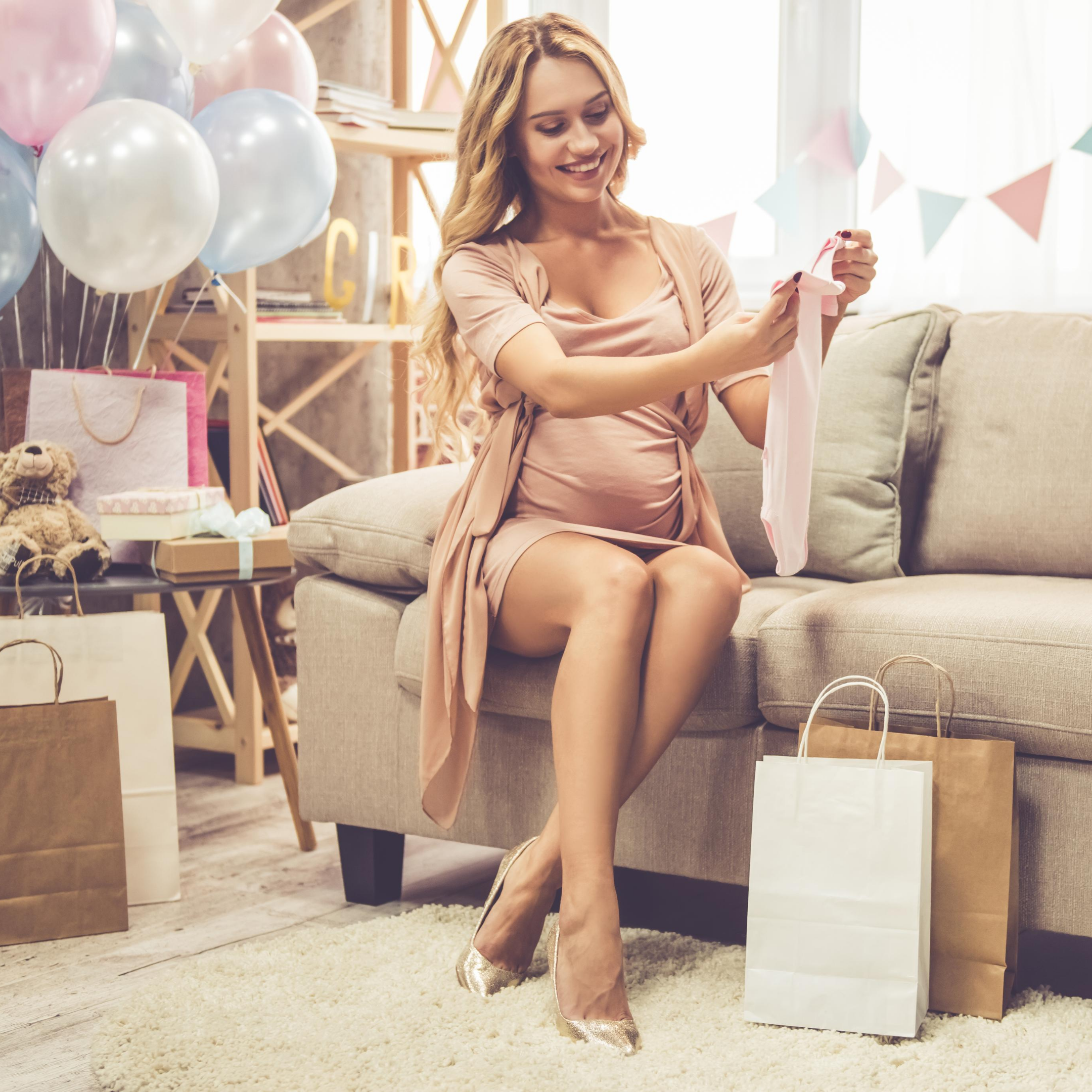 🍼 VIRTUAL BABY SHOWERS ….. YES they are a thing right now! 🍼
With lockdown easing and government guidance allowing us to see more of our friends and family, many expectant mothers are apprehensive about seeing or being with too many people ahead of the arrival of their bundle of joy, but not being able to see all your friends and family doesn't mean your baby shower can't still go ahead!
Many soon to be Mumma's are now planning virtual baby showers instead of the traditional gatherings. Yes, that means everyone meets up via the wonders of modern technology and while it may feel different, not being able to celebrate in person, the idea is the same…. to celebrate you and your soon to be new arrival!
Here's a few ideas we've put together on how to plan the perfect lockdown baby shower:
👶🏻 Send out virtual baby shower invites; there are a number of virtual invitation websites available, most of them for free!
🍼 Set up your baby registry online…. your guests can purchase items from your registry and have them delivered straight to your door!
🧸Baby Shower decorations are of course optional, just because it's virtual doesn't mean your baby shower can't be beautifully decorated; you may just need to think about how and where to set up your decorations. You can take advantage of ZOOM's virtual background feature. Send the background to all of your virtual guests and they can join in too! You may not have the need for partyware and favours for your guests, but a backdrop will set the scene nicely and create a stunning background for photos or screen shots.
🎈Of course BALLOONS are a big part of baby showers! Your host or guests can order them to be delivered directly to your door and you can place them around your home to help create that perfect baby shower vibe!
👶🏻 No baby shower is complete without a few games…. why not hold virtual 'who's the baby' quiz. Your guests can send a photo of themselves as a baby and everyone has to try and guess who's who
🍼 Set up a VIRTUAL BABY SHOWER GUEST BOOK. There are some amazing templates online that you can customise and ask your guests to sign
🧸Don't forget to send out digital thank you notes to your guests afterwards. A thoughtful note goes a long way if your guests are unable to physically be with you to celebrate you and your bump!