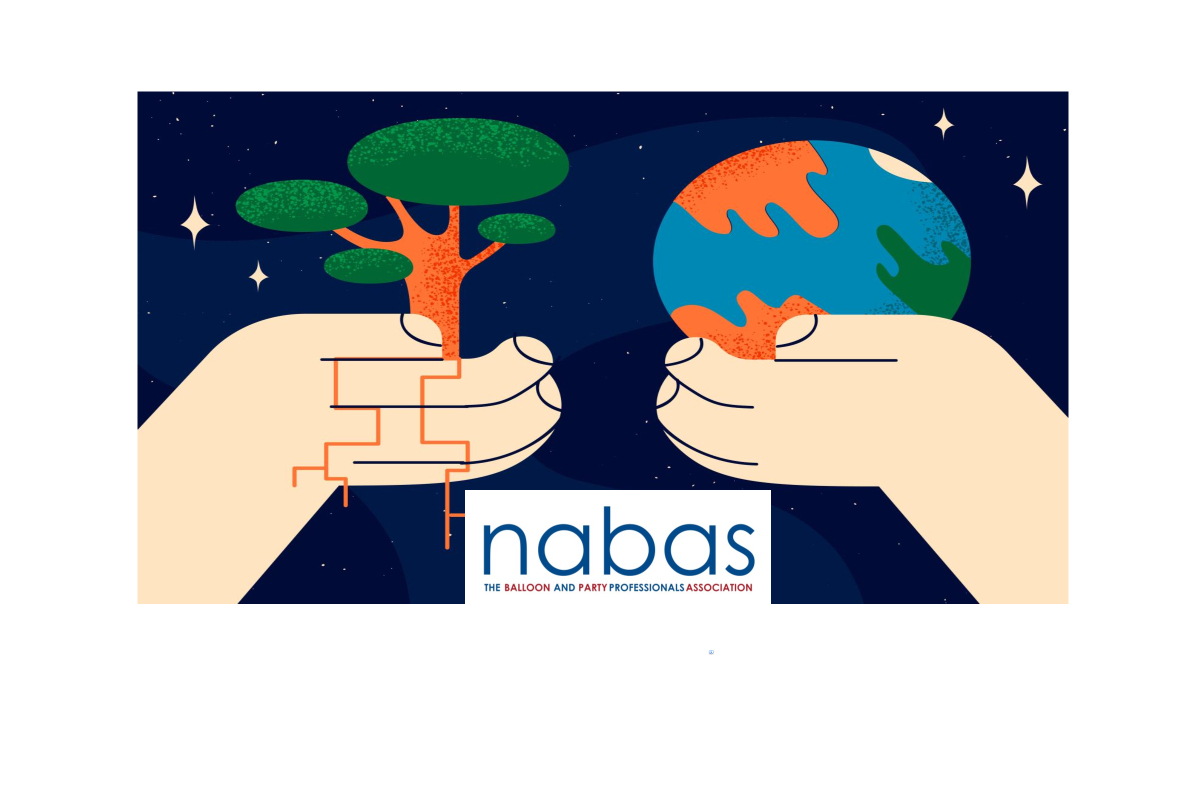 NABAS joins The Woodland Trust as a Corporate Member
NABAS is in a very fortunate position that every year we are able to make charitable donations on your behalf, and make a genuine difference to worthwhile causes. Some of the charities we have donated to include, Crisis, The Alzheimer's Society, Children with Cancer, Motor Neurone Disease and The Rainbow Trust Children's Charity.
It's essential we take more responsibility and strike a balance in how we run our businesses, while being innovative and looking at how we can protect and preserve our environment. NABAS will become more involved with the Big Climate Fightback.
NABAS is now supporting the largest conservation charity in the UK, concerned with the creation, protection and restoration of our woodlands. To date, the Woodland Trust has planted over 50 million trees, saved 1,172 woods and brought 34,000 hectares of ancient woodland back to life. It is widely believed that planting and preserving trees is one of the best ways to tackle the climate crisis. Our donation will capture approximately 40 tonnes of carbon.
As we enter our 35th year as an association, we continue to look for new ways to champion environmentally friendly partnerships and schemes, and this is one of many partnerships that help us to collaborate to help the planet.
Our corporate membership enables us to contribute £1,000 per year as a way for the association to give back to the community, improving the reputation of party and balloon industry as a forward thinking and environmentally friendly sector.  The partnership underpins our ongoing green campaign, launching imminently, to help our members and their customers also champion best practise with disposal, reuse and recycling of party materials and balloons.
We urge our members to also look for ways to operate greener, and their NABAS membership is a great start, as we continue to contribute to UK charities that support sustainability and the environment.  You'll start to see the Woodland Trust partner logo appear on our materials, and we're extremely proud to support this incredible charity.
We are launching our environmental campaign with resources and initiatives to be more eco-friendly in our processes and procedures, and together we will continue to look at how we can reduce our environmental impact.
Members should keep a look out for the imminent release of our new green campaign, which includes information flyers containing facts and ideas about how to reuse and recycle, a logo and stamp and digital assets to help them and their customers shout about the incredible sustainability work that we, as an association, do. We also continue to develop partnerships with leading supermarkets and recycling initiatives to help members and their customers discover new ways to recycle soft plastics and other party products.
This donation is only the start, and we'd love all NABAS members to be actively involved and help make a difference.
It's the choices that make us who we are, and together we can make the right choices.